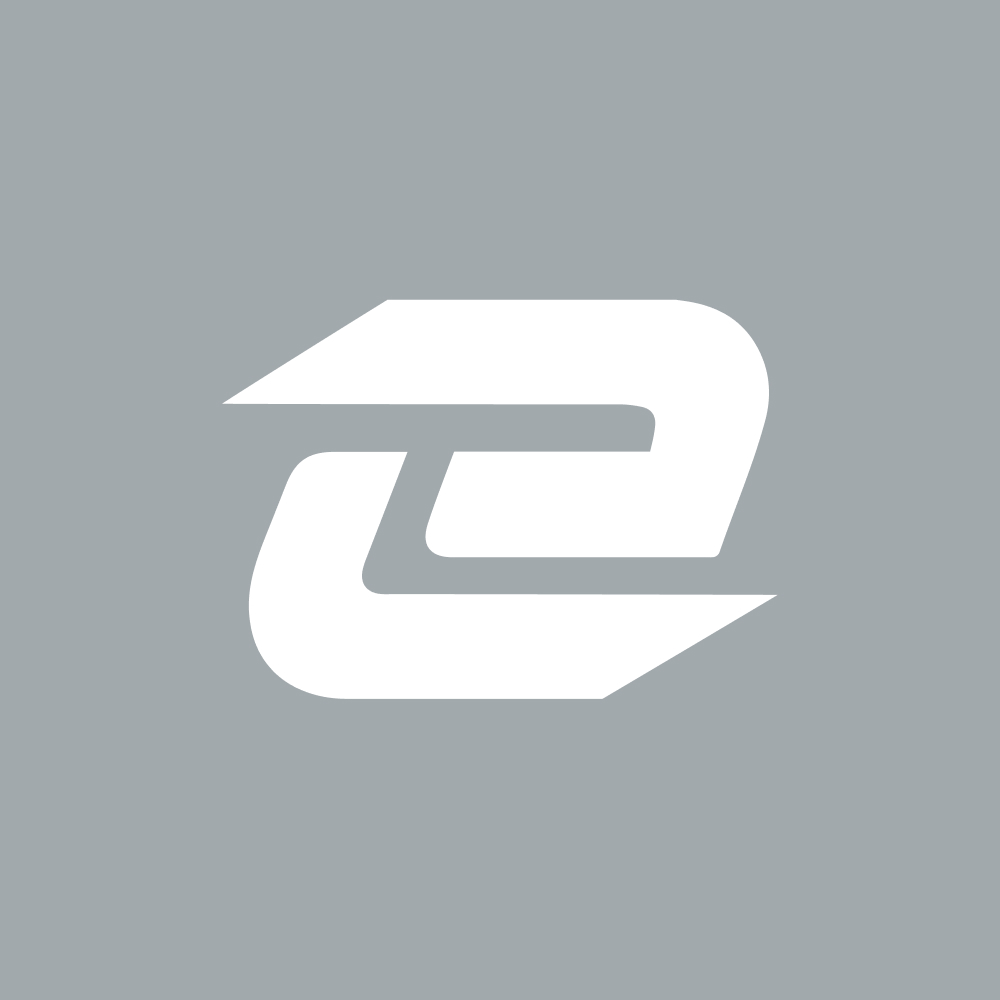 Will Koshansky's Experience
Quick Facts
Staples Head Coach

2022 CIAC Champions

2022 US Lacrosse CT Coach of the Year

2021 FCIAC Coach of the Year

2022 Inside Lacrosse #1 Public School Program in the Country

2022 Gametime CT #1 Team in the State

UPenn Defenseman/LSM, Captain, 2x All-Ivy League

MLL Defenseman (2012 – 2019)
Full Bio
Will is currently the Head Boys Lacrosse Coach at Staples HS. This year will be his fifth year (4th season) as the Head Coach. In 2022 Staples went 19-3 and won the Class L State Championship, the first championship of any kind for the program. The 2022 team was named the #1 Team in CT, the #11 Team in the Country, and the #1 Public HS Team in the country by Inside Lacrosse. Three players earned All-American Honors, Henry Dodge was named CT Player of the Year, Staples was named CHSCA Team of the Year, and Will was named US Lacrosse CT Coach of the Year. In 2021 he led Staples to the FCIAC Championship Game for the first time in program history, while coaching three players to All-American Honors. Will was named the FCIAC Coach of the Year in 2021. In his first year as Head Coach (2019), he led the team to the Class L State Semi-Finals. Through three seasons with Coach K at the helm Staples has a record of 48 – 14. Staples has had 37 All FCIAC, 9 All State, and 6 All Americans in Coach K's three season tenure.
Prior to becoming the Head Coach at Staples HS, Will spent 6 years as the Varsity Lacrosse Assistant Coach & Head Defensive Coordinator at New Canaan High School.   Under Will's direction, the team recorded the lowest goals against average in the history of the program (4.36 goals against) in 2013.   Will graduated from the Wharton School at the University of Pennsylvania in 2012.  He played every game at Penn at either defense or long stick midfield. As a junior he led the Ivy League and was ranked third in the NCAA in Caused Turnovers per Game, garnering his team's Most Improved Player Award.   Before his senior season he was named a USILA Pre-Season All-American and was drafted by the Boston Cannons of the MLL.   His senior year in college he was voted team captain and the team's Most Valuable Player after playing both defense and long stick midfield to match up against the opponents top player.   While at UPENN he was a two-time 2nd team All-Ivy Midfielder as an LSM.  Will spent 7 years playing in the MLL (Major League Lacrosse) for the Chesapeake Bayhawks and Rochester Rattlers.
Will grew up on Long Island and played for nationally ranked St. Anthony's High School.  As a senior he was voted captain by his teammates.  In high school Will was a two time All-CHSAA defenseman and won his teams award for the top defenseman.  Will comes to Eclipse Lacrosse with a long history of coaching club lacrosse having coached for the Long Island Express since 2008. He also has coached at various camps across the country gaining valuable coaching experience with players from youth through high school.  Will lives in Norwalk with his wife KC and their son Tripp (1).